The most engaging book to hit your Seder table A unique and fun gift — the most multicultural book you'll ever see
Enliven your Seders Creative new material; fun and games; parodies; chants from around the world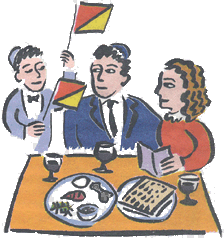 Puzzles and games Kick up the Four Questions another notch! Have a multi-cultural seder like none you've ever experienced. Fun seder games that entertain and educate. Includes CD and DVD
World tour of languages Native Americans, Africans, nearly forgotten languages of Jewish heritage, ancient and newly-created — people of the world asking the same questions. Want the Ma Nishtana in different languages? We got it! Ma Nishtana in Chinese, Ma Nishtana in Arabic? Yes. The Four Questions in Russian and Portuguese and much more. A huge compendium of funny translations of the Passover Four Questions. An incredible collection of multi-lingual Four Questions: a modern Jewish Rosetta Stone
Living languages:
Zulu, Ladino, Judeo-Iraqi, Ukrainian, Navajo, Xhosa, Chinese, Yiddish, Mongolian, Mayan, even Mandarin transliteration
Ancient languages:
Egyptian Hieroglyphics, Akkadian, Latin, Phoenician, Ancient Aramaic
Parodies and constructed languages galore:
Klingon, Hebrew Semaphore, Lawyerese, Hebrew Pig Latin, Shakespearean, Tolkien's Elvish, Na'vi, Twitter, Valley Girl, Rap, Reggae!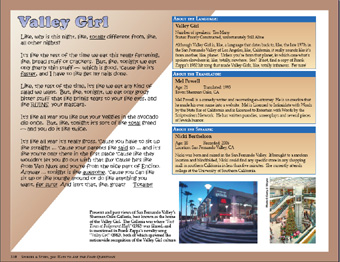 Readers say "Awesome" "A Hoot" "Astounding" "Spectacular HIT" "Hysterical treat" "Beautiful" "Wonderful Freylach" "The BEST VALUE ever" "Rare to find something both scholarly and fun!" READ CUSTOMER REVIEWS
Suggestions for your seder Enough ideas to last 2 decades of Seders!
FREE PASSOVER NEWS ALERTS Get cool ideas to juice up your seder — new fun songs to add — great recipes — games to play. We WON'T share your email address with anyone. JUST CLICK HERE and PRESS SEND
Gimme more Seders For You has cool Seder ideas; innovative ideas to engage the mind and body; novel, inspired and enthusiastic fun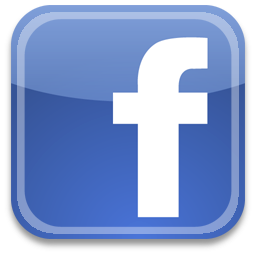 Like us on Facebook
Calendar help When is Passover?
Passover 2016 starts Friday evening, April 22
Passover 2017 starts Monday evening, April 10
Passover 2018 starts Friday evening, Mar 30
Passover 2019 starts Friday evening, April 19
Passover 2020 starts Wednesday evening, April 8
Passover 2021 starts Saturday evening, Mar 27
Passover 2022 starts Friday evening, April 15