Check it out
Stats Remarkable statistics for a remarkable book:
22 Ancient languages, 290 Living languages, 4 African click languages, 31 Native American languages, 4 Sign Languages, 40 parodies & constructed languages. Every language of Jewish heritage. The most multilingual book you'll ever see.
Audio recordings
Listen to samples (links at bottom of page).
Valley Girl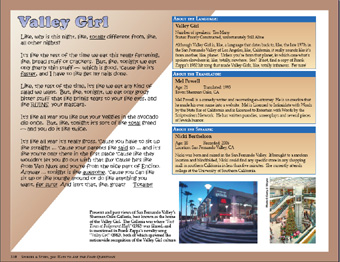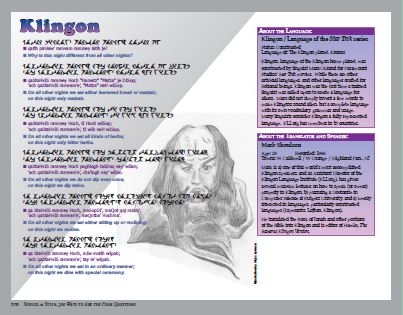 Klingon
Lawyerese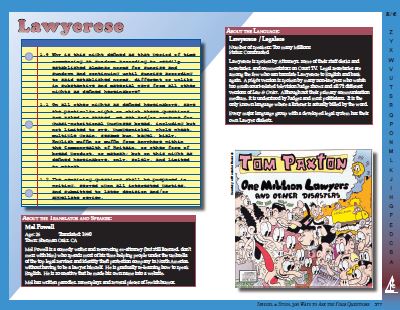 Na'vi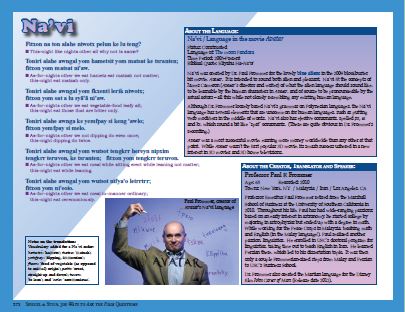 Reggae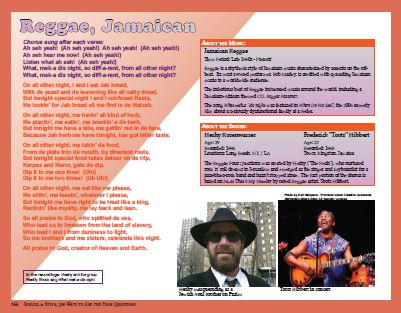 Shakepearean
Chinese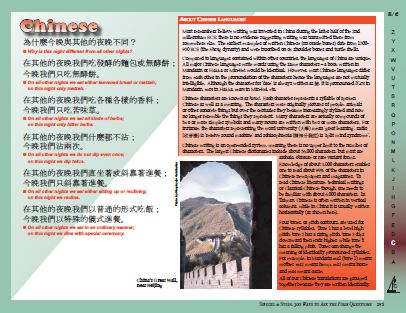 Hindi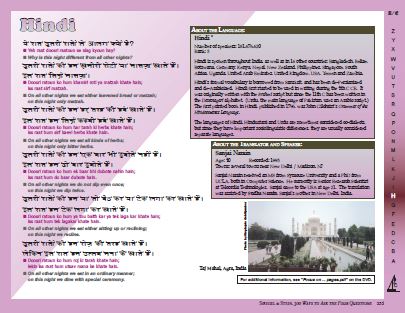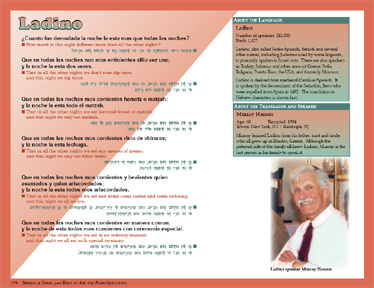 Ladino
Zulu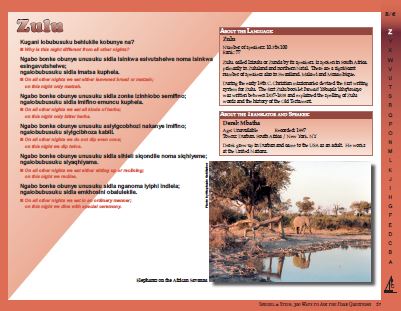 Arabic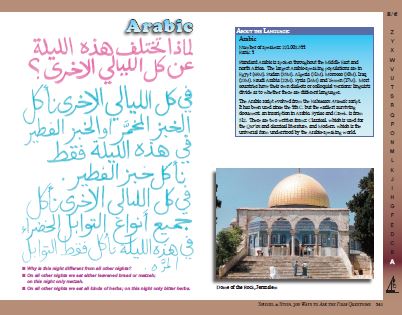 Akkadian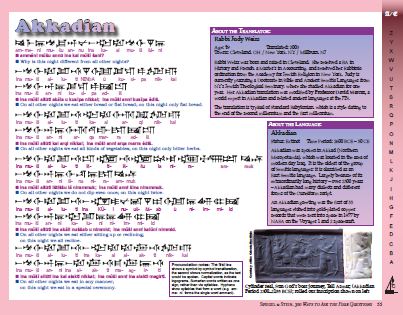 Ancient Egyptian From Exodus time!
Ancient Greek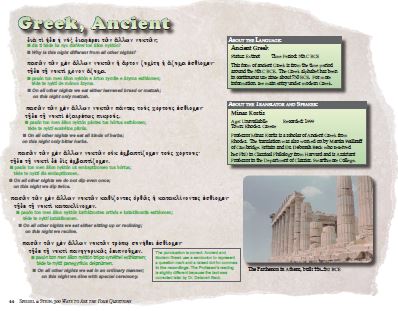 Old English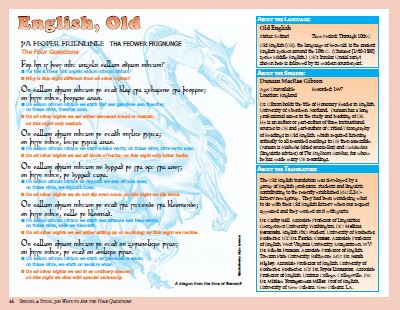 Phoenician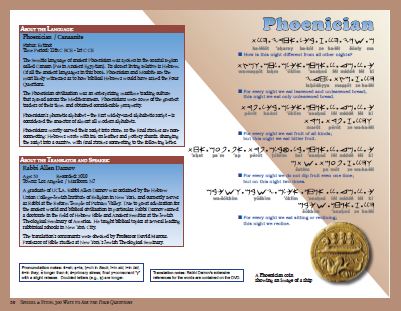 Sumerian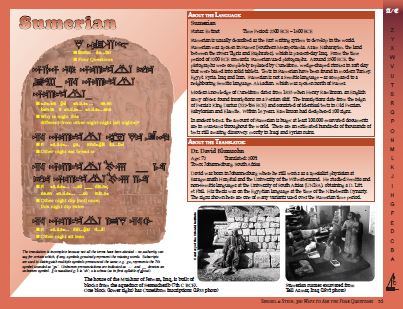 Give a listen Fun Parodies! Chants around the world

Still want more See sample pages

Full list See complete list of translations (pdf)